A comfy, cozy home on a budget is an easy to execute possibility. Plus, all of it can be possible with no repairs or serious material costs. Let's take a look at how you can transform and refresh in 5 easy steps. 
1. Paint Old Doors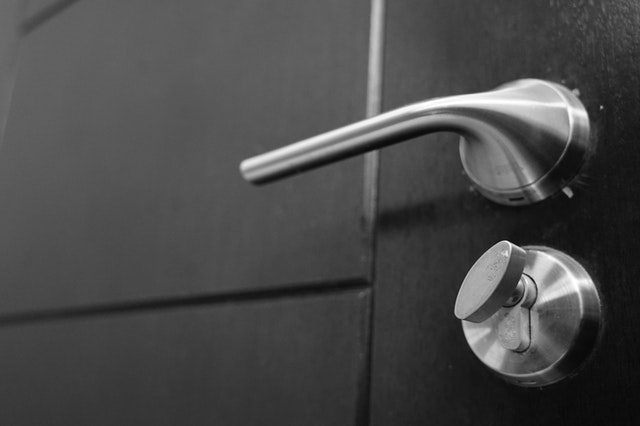 SOURCE:PEXELS
Why buy new doors when you can just paint and refresh old ones? Try a rich black shade. Shades of black not only perfectly hide cracks and scratches on the wood surface, but also create a favorable contrasting accent in the interior. Like white, black is easy to combine with other shades of the palette, and therefore makes for a great alternative to buying new doors.
2. Give the Interior a Sparkle
Let there be more sparkling metals in your interior: silver, gold, bronze. Metals make the interior more elegant. Metal frames, door handles, stands for fixtures and lamps, are all great examples of incorporating metals. 
3. Refresh Textiles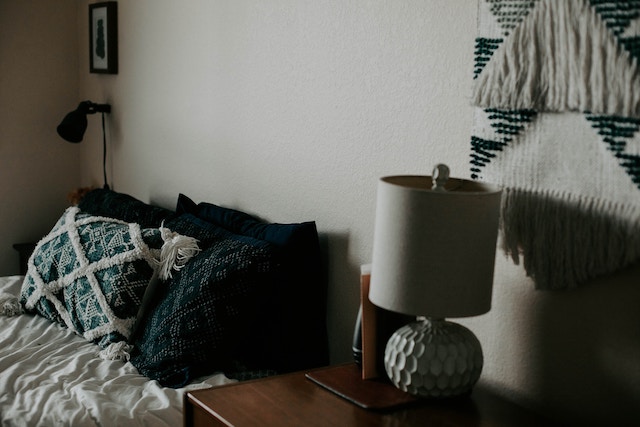 SOURCE:UNSPLASH
Replacing textiles is perhaps the fastest and most inexpensive way to refresh the interior space. A beautiful plaid, decorative pillows and removable seats on chairs will all help to hide the old furniture upholstery. 
4. Set Accents
Choose a "star" and build an interior composition around it. Allow other items to play a secondary role. If you make all the items lead in the interior, it will create a lot of visual noise. For example–you can focus on the expressive hood in the kitchen. Similarly the mantlepiece or the art object can draw attention in the living room. 
5. Change the Curtains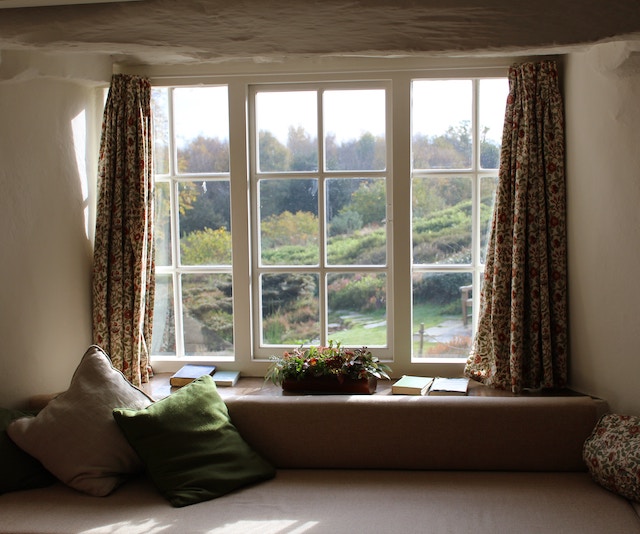 SOURCE:UNSPLASH
The design of the windows has a great influence on the mood in the room. You can transform the room by simply replacing the curtains. Depending on the texture of fabrics, the choice of color and style of curtains, you can make the room look more elegant, bright, energetic, or, conversely, create a relaxing atmosphere.
Make It Your own
Individuality makes a room unique. Formulate an idea and start looking for ways to implement it. The more experiments you implement, the sooner you will begin to understand what works and what doesn't. Moreover, whatever you do, your unique design will be a reflection of your personality, lifestyle and inner world.
AUTHOR: CYNTHIA YOUNG
Cynthia Young  loves taking every opportunity to share her knowledge with others. Along with digital marketing, Cynthia is also passionate about personal growth and wellness. When she isn't writing, she can be found hiking with her dog, cooking Thai cuisine, and enjoying hi-tech thrillers. She also frequently writes articles on the company The Word Point translation service.