Even under normal circumstances, it can be difficult enough to maintain a work/life balance. Now add a global pandemic into the mix and you may experience that things have become even more difficult. If you're working from home, shared spaces and your life outside of work can be distracting and unproductive. Here are some strategies to make the most of your work day, while still maintaining a healthy balance with your personal life.
Block Out Distractions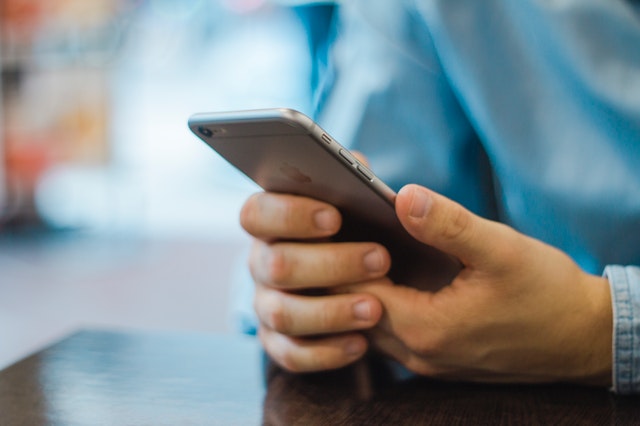 SOURCE: PEXELS
The best way to block out distractions from your personal life is to develop strict boundaries with your home workspace. This means staying away from things in your home like couches, kitchen tables, and televisions. You should also make others in the home aware of your workspace and ask that they keep interruptions to a minimum. If you haven't already, consider reorganizing a room to function as a home office, even if it's only temporary. Even just organizing your desk can make a world of difference.  
Another common distraction is a personal device. Whether it's a cell phone, tablet, or gaming system, keep it out of sight and out of mind as often as you can. If you do need to use devices occasionally, try to schedule 15 minute breaks throughout the day. Use this time to check-in wherever you need to, or block out some headspace with meditation and walks.
Organize Your Personal Life
The better job you do organizing your personal life, the less it will creep into your working time. During your time at home, the bare necessities are the most important aspects of keeping your life on track; like monitoring finances and grocery shopping. Take some time before the start of or after the end of your work day to get things in line.
Meal-prepping is a great way to plan out your menu for the entire week, making it easier to get all of your grocery shopping done in one trip. Managing your finances is another important personal life task. With many banks currently closed, choosing an online banking option makes it easy to look after your money from home, all from the convenience of your smartphone. 
Stick to a schedule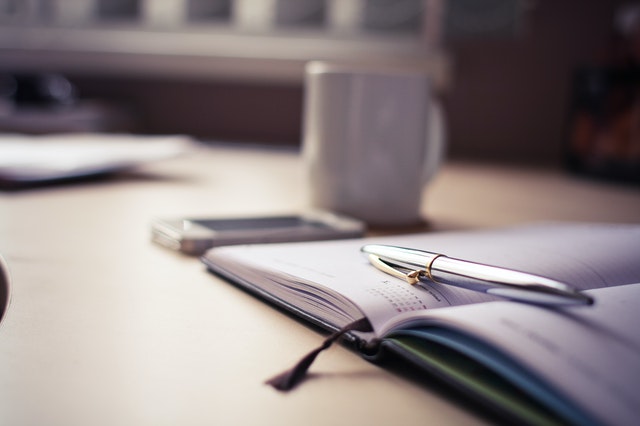 SOURCE: PEXELS
One way you can create a clear separation between your work life and personal life is to set strict boundaries during working hours. If you let your work creep into your personal life during small pockets of time, it will feel like you're working all day long. As much as you can, try to treat working from home just as if you were going into the office. 
Hopefully, you'll have the flexibility to set your own hours—this way you can prioritize work to fit into a schedule that's best for you. But even with more flexibility, you should still try to work the same exact hours every single day in order to develop a normal routine. In fact, an unstable work schedule may even have negative consequences on your mental health.
Conclusion
Maintaining a work/life balance is all about keeping the two as separated as possible. When you block out distractions and set clear boundaries, you can make time for both.