When it comes to small DIY urban projects, the type of portable drills at hand make all the difference. Get the rundown of everything you need to know to choose the right portable drill. We've included criteria, recommendations, and even DIY drilling projects you can take on while you're home.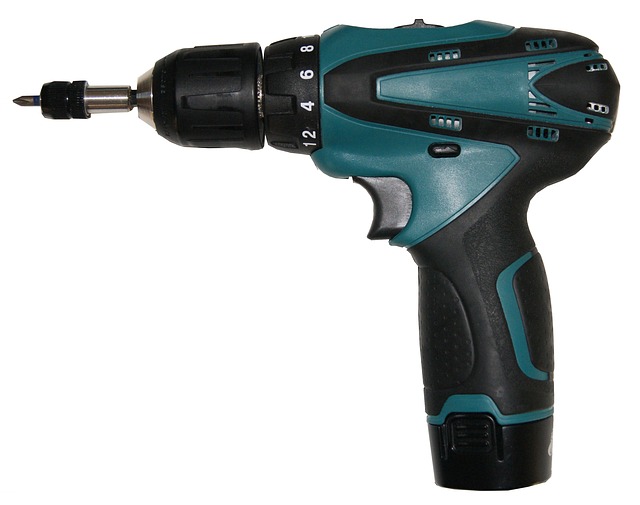 SOURCE: PIXABAY
Criteria for finding a portable drill: 
While  any of the drills mentioned above would do a great job, there are a few criteria you might want to consider when it comes to choosing the best: 
+Small size
Portable drills wouldn't be considered portable if they weren't small in size. There are a variety of different drills on the market, and while most are around the same size, it would be wise to read into the product dimensions. 
+Lightweight
Being small in size does not always guarantee that the product will be lightweight. Heavy drills can sometimes come in small packages. It's important to read through the dimensions. The weight of a heavy drill will hinder you from getting your project done and only increase the amount of labor exertion you put into the project. 
+Cordless
While this criteria eliminates at least two types of drills, there are still a variety of different drills with different features that are cordless. Cordless drills are great for urban projects as they reduce the chances of tripping over cords in small spaces. 
+Power
Portability should not come at the expense of power and productivity. Portable drills should still be powerful enough to carry out the task at hand. 
DIY:
Now that you have all the knowledge you need to choose the right tools for your urban projects, here are some great small DIY projects that you can try at home: 
+Hanging Pictures and Curtain Rods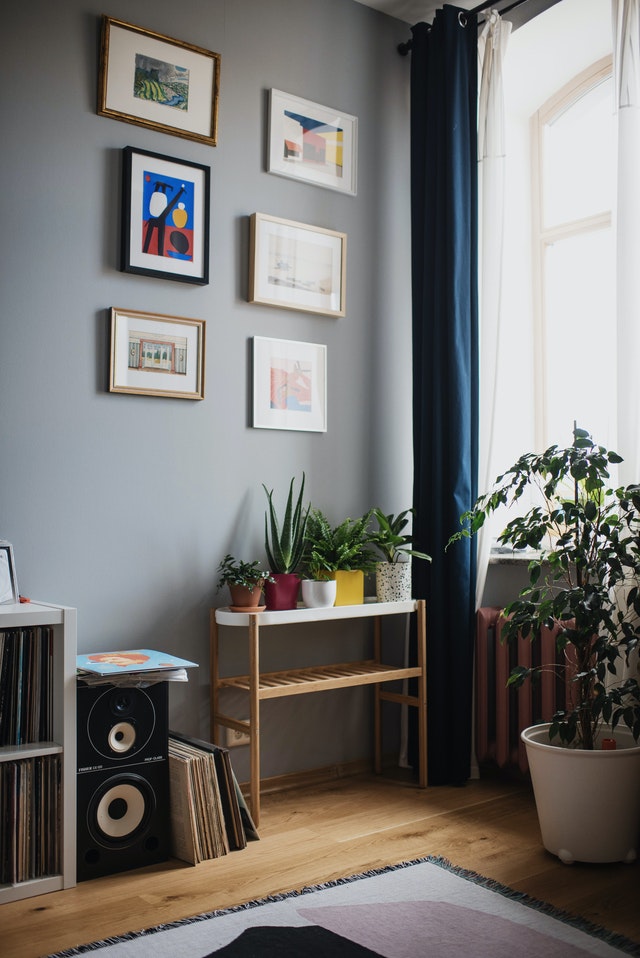 SOURCE: PEXELS
In terms of urban projects, hanging items in your home is one that is completely overlooked. If you're still using command strips and command hooks, it's time to break out your portable drill. Taking the time to drill hooks into your walls to hang photos and curtain rods is a great way to ensure that everything stays in place. You can also have more fun by personalizing the hardware you use for your curtain rods. 
+Assembling Furniture 
Furniture sets can be bought online and shipped directly to your doorstep. These packages often already come with instructions, and all the parts including the screws. With the help of your portable drill, all you have to do is follow the instructions. 
Conclusion
A portable drill is a great tool to have at home, especially in an urban setting. Not only can you easily pick up home projects, but you can also touch up existing features around your home. Now, you're one step closer to conquering all your DIY urban project needs.