Most cushions are only good for one thing, and that's being soft objects for you to rest on. Some even go the extra mile by being attractive. But that's pretty much it when it comes to cushions and their limited powers. So, it's time to introduce your tiny apartment to the plush multipurpose perfection that is Pile (pictured above).
At first encounter, it appears to be just a, yep, pretty pile of chromatic cushions/tatami stacked on a table. Until you unstack and rearrange the comfortable foam cushions, sexy lamp (no offense, BULBING Lamps, we still love you) and sleek steel table to create your very own …
Think tank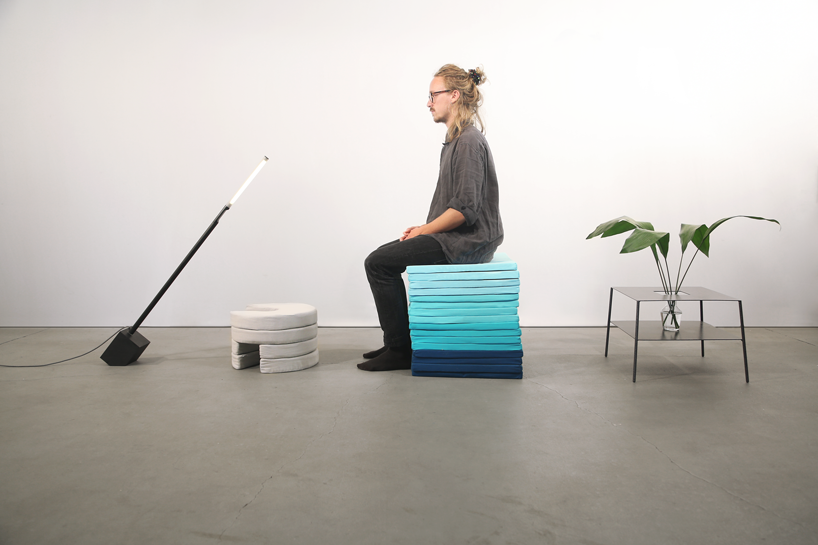 Classy wine bar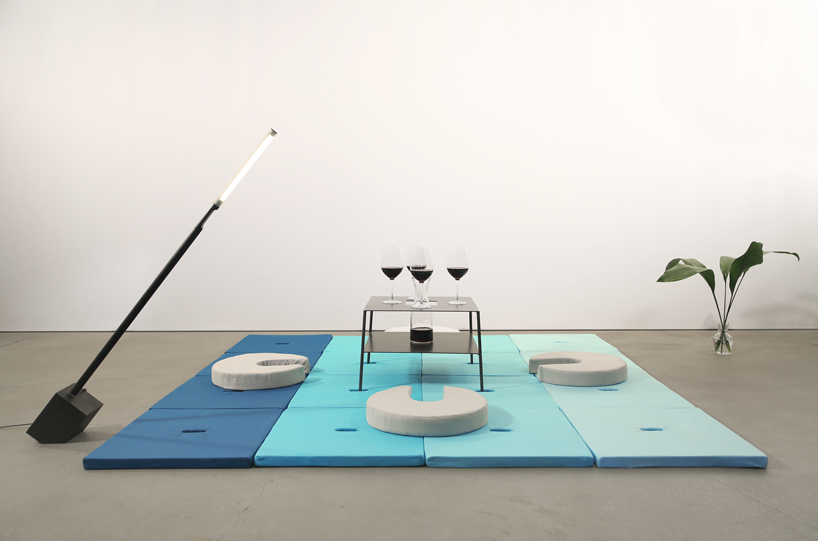 Romantic date spot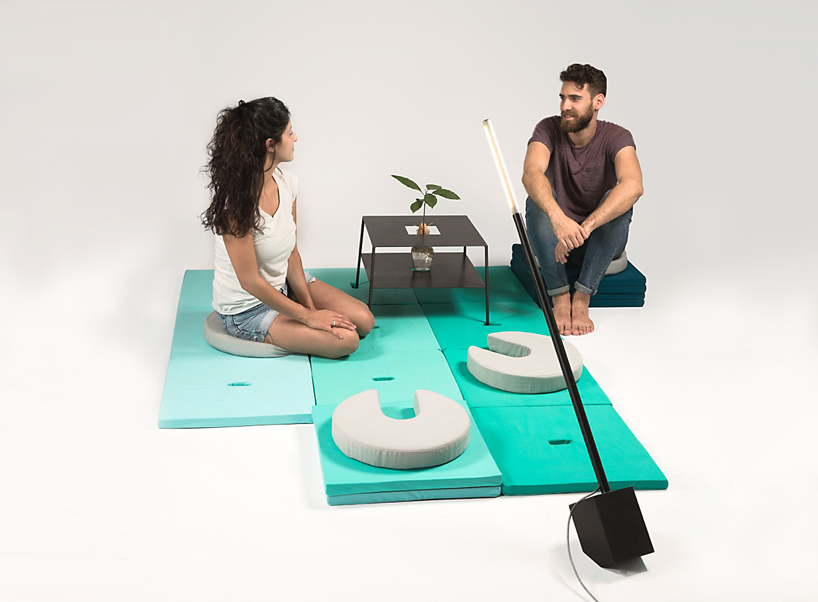 Cozy reading nook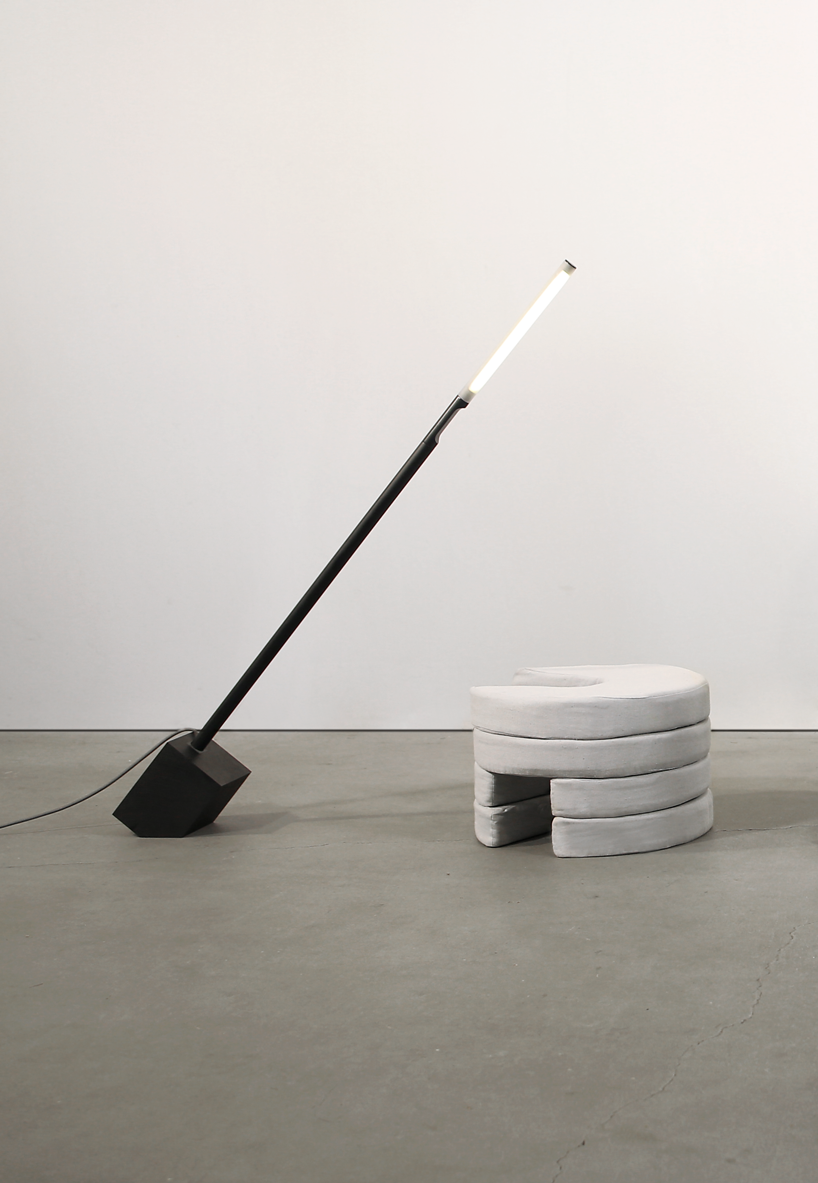 Big, comfy bed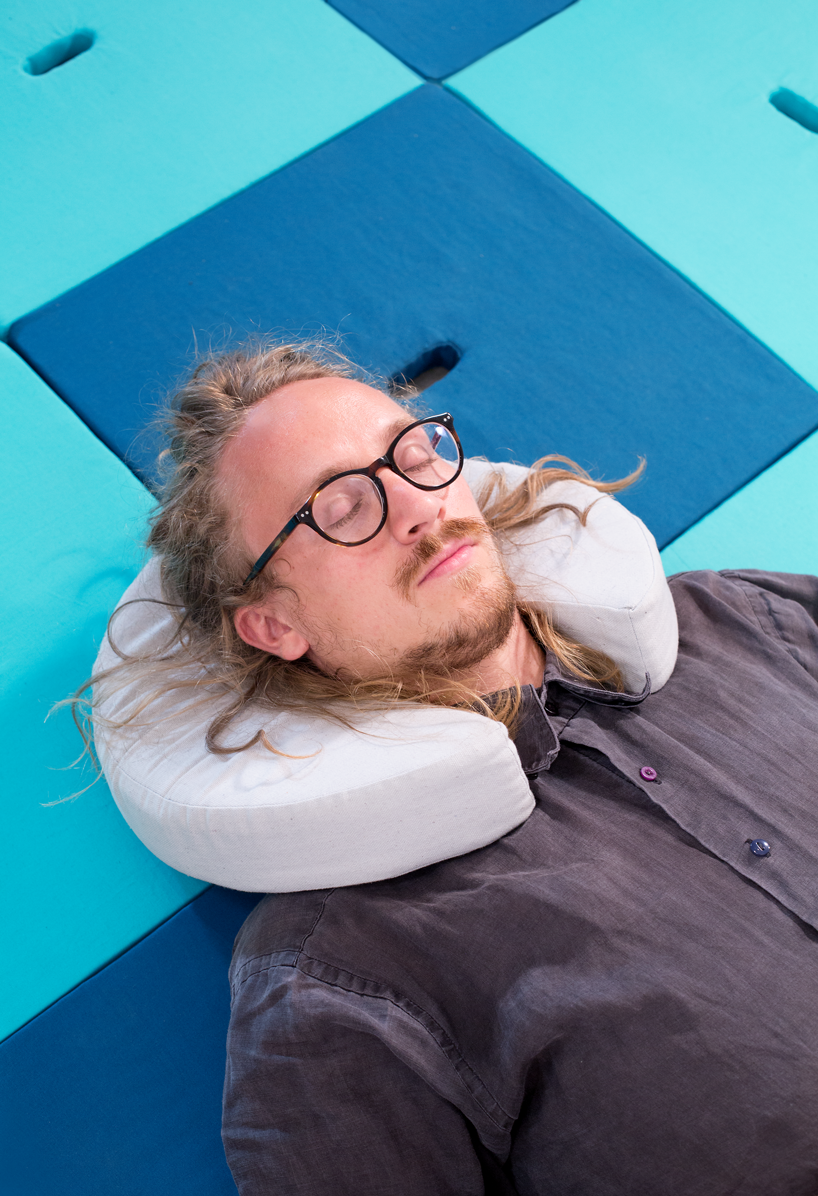 The Leaning Tower of Pile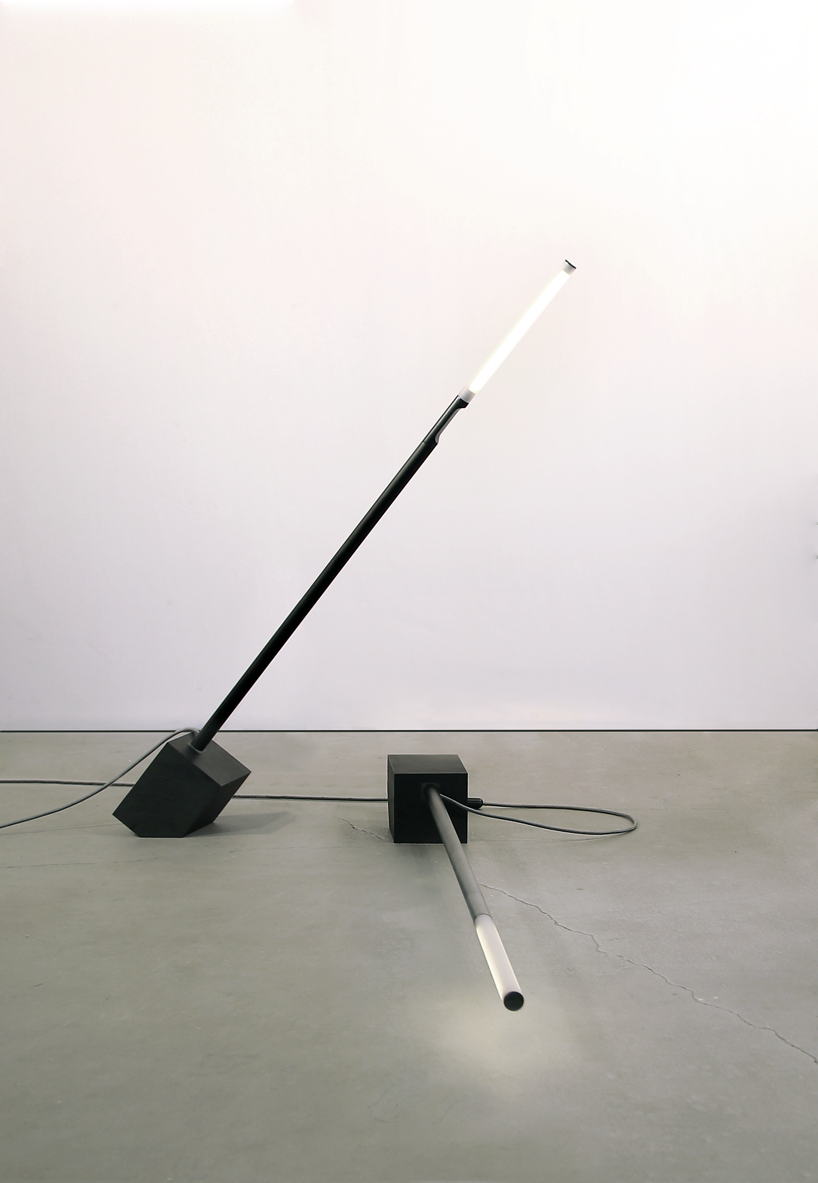 … and any other piece of space-saving furniture that you choose to build. Because with Pile, the only limit is your own imagination. Well, that and the fact that according to Pile's father, Michal Blutrich, Pile is a one-off piece that would cost "around $800 in a mass production process." Until that happens, though, expect to pay "more or less double the amount," Michal told us.
Sure, this multipurpose furniture package is pricey. But then again, having the magic power to make relaxing getaways appear in mere seconds is a once-in-a-lifetime opportunity.
Take a peek: