If you are trying to save on energy costs, the main thing you need to focus on is reducing the amount of energy your residence consumers.
On average, homes in the United States use roughly 45% of the electricity produced annually. Here are a few free ways to save on energy costs each month.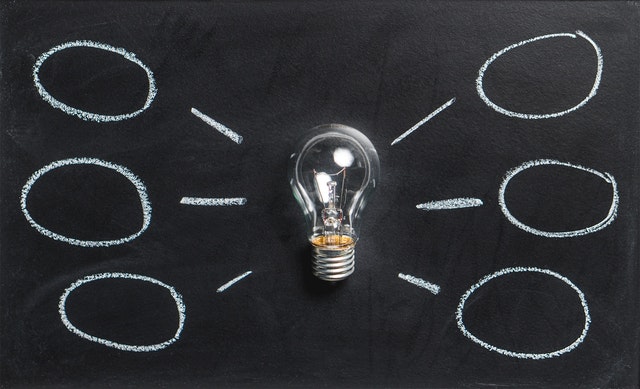 SOURCE:PIXABAY
1.Get the best deal on electricity
The first thing you need to check when trying to reduce monthly energy costs is the rate you are currently paying.There are tons of different power companies on the market. Using the power of competition to land a better deal on your home electricity is crucial.
If you live in Texas, you can take advantage of the deregulation of the energy market. Using the Internet and some good old-fashioned research can help you find a great deal. 
2. Make use of natural light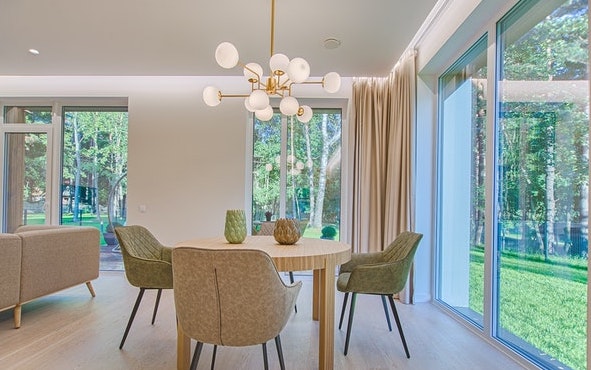 SOURCE: PEXELS
Thinking outside of the box is crucial when trying to save money on your electricity bill. If you have lights burning in your home at all times of the day and night, you will naturally have to pay more. If you have a number of large windows in your home, use the light they let in.
Not only will this help you reduce the amount of electricity you use, it can also make you feel better. You can make the most out of this natural light by putting a few houseplants out. These plants will increase the appeal and will help purify the air in your home.
3. Be mindful of your thermostat settings
Keeping your home cool during the summer months can be difficult while you're trying to save on energy costs. If you are gone during the daytime, you need to avoid letting your HVAC unit run. Ignoring the need for smarter thermostat settings and management can result in a lot of resources being wasted. This is why you need to set your thermostat on a higher setting when you are gone.
If you want to make thermostat management easier, then investing in a smart thermostat is a great idea. These thermostats can be adjusted from your smartphone or mobile device. Allowing a professional to install these modern thermostats is crucial when trying to ensure they work properly.
Source-Pixabay
4. Use your ceiling fans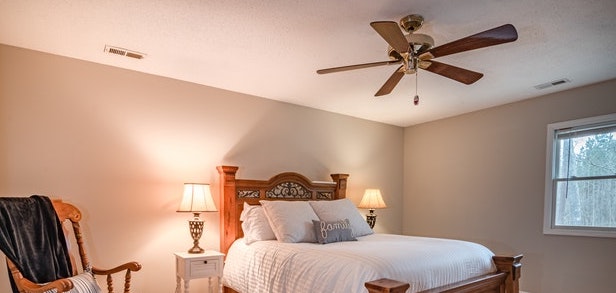 SOURCE: PEXELS
When trying to keep your home cooler while saving on energy costs, you need to utilize the power of ceiling fans. Keep the fans running during the warmer months. If you don't have many ceiling fans in your home, investing in a few is a wise move.
Start saving energy 
With some time and a minimal investment, you can increase the energy efficiency in your home. Allowing professionals to perform an energy audit is a great way to see where problems exist. The information from this audit can help you make your home far more efficient in the long run.