When you're in the middle of moving, you have a lot to do. How are you supposed to manage a vacation at the same time? 
Take a deep breath. You can arrive at both destinations with all your belongings — and sanity — intact. Here's how. 
1. Select a Nearby Destination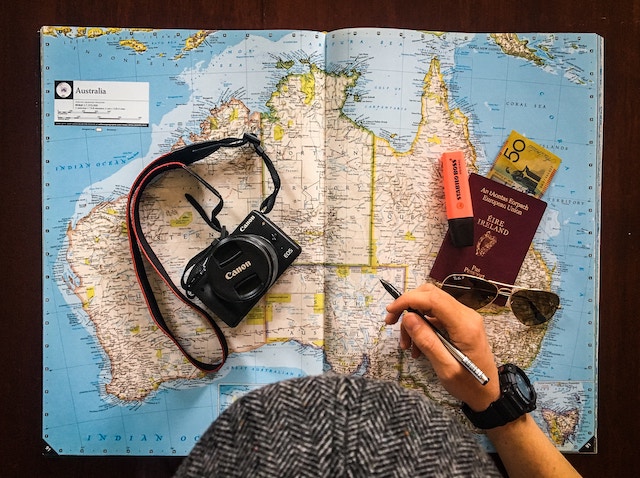 SOURCE: UNSPLASH
If you're moving from Pennsylvania to California, it might not be the best time to book a trip Down Under. However, you can fit in a relaxing weekend getaway to one of America's many national parks. This nation contains 84 million acres of protected land — that's a lot to explore! Best of all, you can save money on pricey plane fare. That's more money in your pocket to order food for everyone on your moving day. 
2. Start Packing Early, but Don't Overpack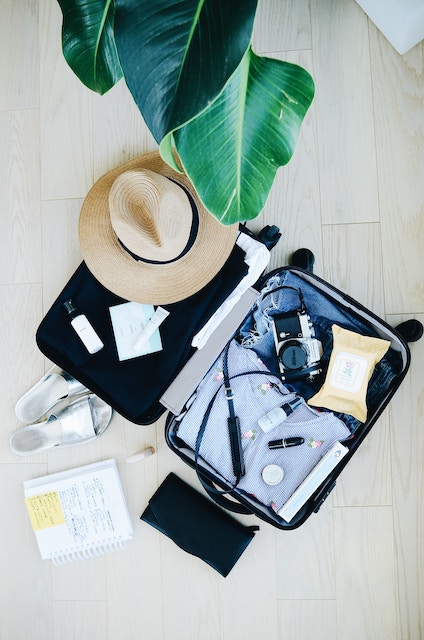 One of the best things you can do to keep things organized is to start packing early. When it comes to moving, you never realize how much stuff you own until you begin boxing it. From the vacation standpoint, one-third of Americans admit they start packing less than 24 hours before departure. 
When you pack early, you leave yourself time to remember often-overlooked incidentals. How many times have you taken off, only to realize you'll need to buy dental floss when you land? However, resist the temptation to overpack. Consider the weather where you're going, and pack mix-and-match essentials you can pair multiple ways. 
3. Combine the Two Journeys
Is there any reason you can't combine your move with a vacation? After all, once you arrive at your new destination, you'll want time to explore and see the sights before settling into a routine. 
Take a week or two off to accommodate your move. Spend the first two days organizing your new pad. Then, pretend you are a tourist in your new hometown, and go sightseeing! 
4. Make a Shorter Trek 
Who says you must spend two weeks abroad to have a proper vacation? Instead, you can take an extended weekend — it's easier to keep things organized for three to four days than for a lengthier period. Research shows taking several short treks a year may benefit your well-being more than an extended getaway, anyway. 
5. Ask for Help 
Do you remember that time you helped your best friend move? It's time to ask if she can return the favor. You'd be amazed how much more quickly you get work done with an extra set of hands to help pack and sort. They don't necessarily have to do any heavy lifting. You can always use an extra set of eyes at your moving sale to ward off thieves. Be sure to reward helpers generously with pizza. 
You Can Plan a Vacation and a Long-Distance Move at Once
It's challenging to plan a long-distance move and a vacation simultaneously. However, by keeping things organized and asking for help, you can do it.
AUTHOR: KACEY BRADLEY
Kacey Bradley is the blogger behind The Drifter Collective, an eclectic lifestyle blog that expresses various forms of style through the influence of culture and the world around us. Along with writing for her blog, she has written for sites like U.S. News, SUCCESS, Guides for Brides, Hotel Online and more!
Follow Kacey on Twitter and subscribe to her blog to keep up with her travels and inspiring posts!