Tyler Tringas was living out of a backpack and working off his laptop in SouthEast Asia when he had to make a quick trip back to the States to attend a friend's wedding in Vermont. This probably sounds like a logistical nightmare, but Tyler had a plan. He landed in New York City, met a Clutter driver in the lobby of his hotel, unpacked his tuxedo, and went to the wedding the following morning. No sweat.
"You know how James Bond is always jetting all over the world but he somehow manages to have perfectly tailored clothes for every occasion? That's what I was shooting for," Tringas explained. "I had thought ahead and packed Clutter box with my tux, my summer suit, a few freshly pressed shirts, matching ties, polished shoes, and a pocket square; I call it my 007 Go Box."
Two years ago, Tyler was just a young man with an idea working freelance gigs to support himself; "I was constantly juggling my responsibilities; freelancing to pay the bills, spending time working on my startup (which wasn't paying me any money), and trying to actually have a life in New York City."
Aware that the city was making it impossible for him to pursue his goals, and inspired by books like 37Signals' Remote and Tim Ferriss' The 4-Hour Work Week, Tyler decided to spend some time in developing countries where the cost of living was significantly lower than in the Big Apple. He spent more than nine months abroad developing his startup, SolarList, and traveling everywhere from Barcelona to Buenos Aires to Cusco, Peru.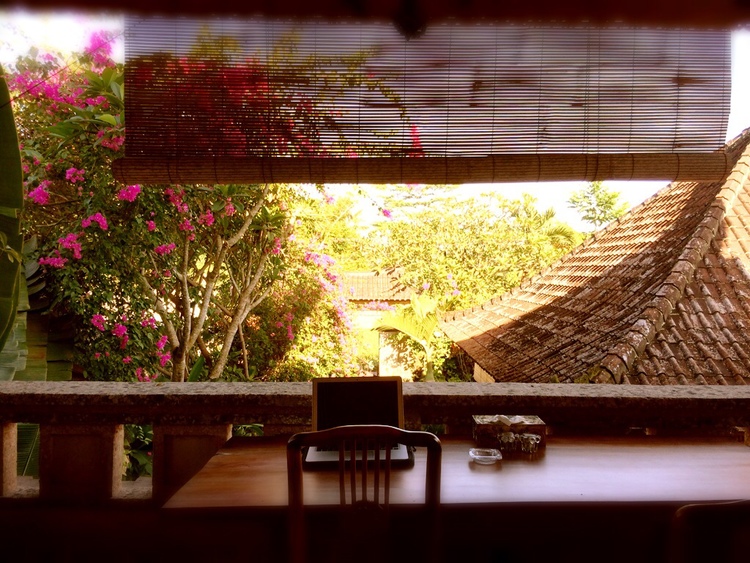 Tyler is adamant that his technomadic lifestyle enabled him to get to where he is today:
"I would have had to stop doing what I was doing long ago if I committed myself to the idea that I needed to live full-time in a big city. The monthly overhead becomes almost tyrannical when you're trying to split your time between working on your startup and freelancing. I would've run out of money. I would've had to quit and get job."
The ability to live in Peru for $200 a month allowed Tyler to find enough time to build and launch a startup in a way that otherwise would have been, simply, impossible. "It really used to be this kind of choice that you could either do long-term travel, or you could have a productive, continuous career. Today, there are tools like Airbnb, Clutter, and Google Drive that finally make it possible to do both."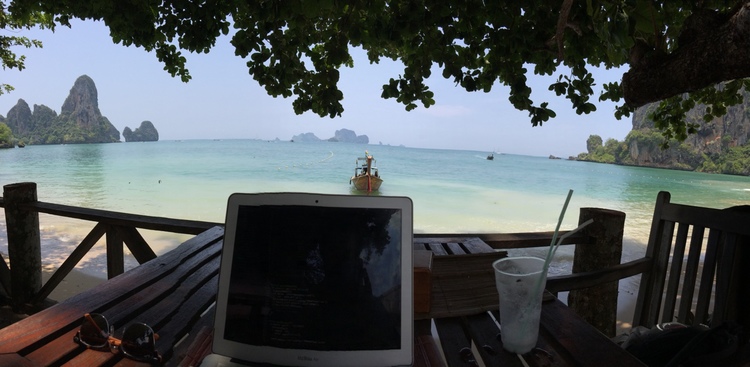 The first two times he "pulled the ripcord" and left New York City to cut overhead, Tyler used Manhattan Mini Storage but found the experience lacking. "It was okay… Reasonably priced and nearby, but still a big pain. There were several days of sweating and carrying boxes ten blocks down the street."
His main complaint, though, was that on his short trips to the city, he was wasting too much time visiting his storage unit; "I would come into town for four days and crash on a friend's couch, but all I'd have would be beachwear. I'd have to go to the storage unit, take all my stuff out, get what I needed for the city, and then put everything else back. When I heard about Clutter, I was just like, 'This is a perfect fit.'"