Incorporating art into your home decor is the perfect way to add a pop of color and show off your style. Here are 30 ways to incorporate art in your home decor:
1. Needlepoint
With this skill, you can make wall decor, ornaments or throw cushion covers.
2. Wood-burning
With your trusty wood burning tool—add personality to any wooden object in your home. 
3. Egg carton crafts
When you finish your last egg, set the carton aside for some fun DIY crafts that double-up as decor.
4. Abstract art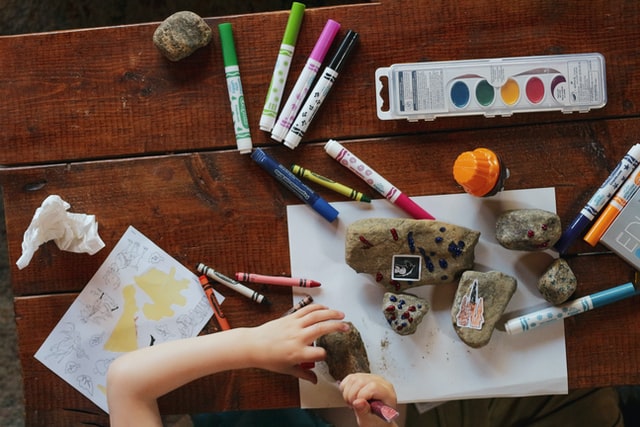 SOURCE: UNSPLASH
Nearly anything can be abstract art, so grab your favorite paint colors and run rogue. 
5. Shadow boxes
Shadow boxes are the perfect way to display mementos.
6. Yarn wall-art
Grab your favorite colored yarn and see what you can create—Youtube is a great place to look for inspiration.
7. Calendar design
Use the photos on your phone to create a calendar!
8. Bouquet building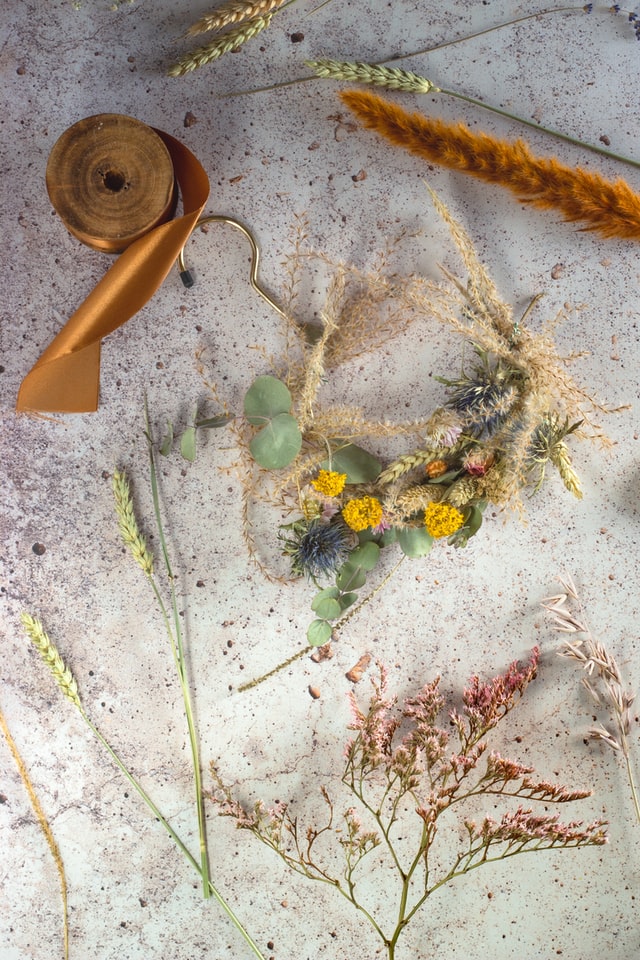 SOURCE: PEXELS
Nature is the most beautiful artwork of all, so bring it inside with a homemade bouquet.
9. Tie dye
Use your tie-dye skills to make pillowcases and sheets with a personal touch.
10. Repurposed lighting
Lamp making kits, transform practically anything into a light source..
11. Pressed flower wall-art
Choose your favorite pressing method and frame your results.
12. Seashell chimes
Use seashells to create a unique wind chime — you'll feel like you are at the beach every day!
13. Leaf tracing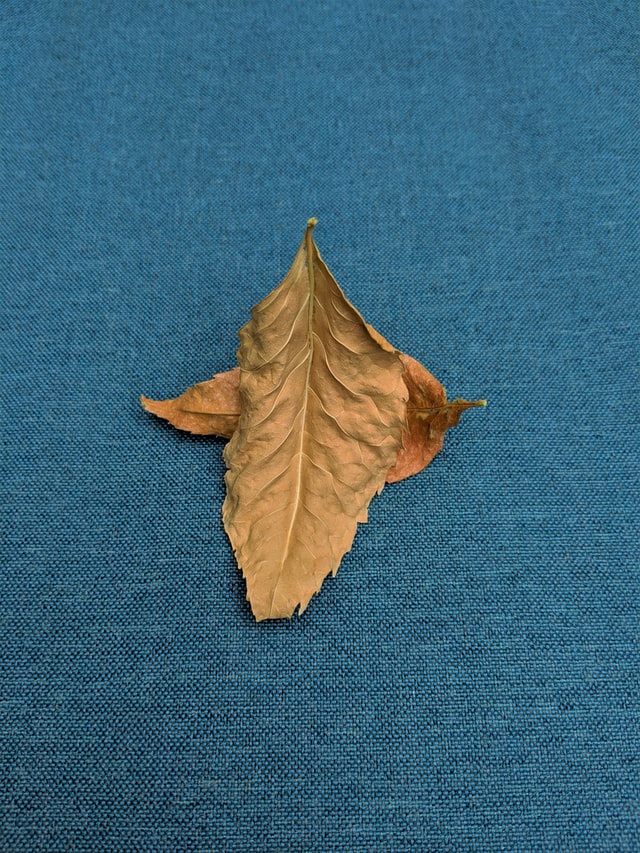 SOURCE:PEXELS
Keep things simple by tracing the leaves you find outside.
14. Flower printing
Grab some flowers, paint them and start pressing.
15. Rock garden
Try your hand at painting rocks to spruce up your house-plants.
16. Pinecone wreaths
Assemble pinecones using wire and hot glue — the end result is beautiful.
17. Antique designs
Look for antique fabrics or carved furniture.
18. Unusual shapes
Sculptural furniture can act as functional artwork in any room of the house.
19. Repurposed finds
Transform an old dresser into a new work of art—the possibilities are endless.
20. Reupholstering
The most beautiful artwork combines old and new.
21. Chalkboard paint
Thanks to this paint, you can transform a wall into an impromptu chalkboard.
22. Coloring wallpaper
Imagine a unique wallpaper design that you and your family could color.
23. Dry-Erase Paint
Grab the dry erase markers — this paint makes it acceptable to draw on the walls!
24. Whiteboard wallpaper
Turn any wall into a canvas without painting it!
25. Magnetic paint
With magnetic paint, you can proudly display handmade artwork anywhere in the house.
26. Customized prints
Some talented artists will produce customized prints at a low cost.
27. Original artwork
Flaunt your taste with one-of-a-kind artwork.
28. Ceramics
Handcrafted ceramics are so stunning you'll have a challenge choosing which one to buy.
29. Stained glass
This artwork will color your life with beauty and brightness each day.
30. Throw cushions
Buy your favorite artwork in throw cushion form to display it on your bed or couch.
Follow your heart
When reviewing these 30 ways to incorporate art in your home decor, remember to follow your heart. The designs you love the most will often work the best in your house.
AUTHOR: CORA GOLD
Cora's passion is to inspire others to live a happy, healthful, and mindful life through her words on Revivalist–wholeheartedly convincing them that everyday moments are worth celebrating. Cora has spent 5+ years writing for numerous lifestyle sites – hence her sincere love for both life and the beauty of style in all things. Keep up with Cora on Twitter, Pinterest and Facebook.