Organizing your closet space is essential for keeping your home tidy and clutter-free. 
If you're trying to clean your house closets are a great starting point. Here are some hacks for a well-organized closet and streamlined living space.
Declutter and reduce
Regardless of which type of closet you're organizing, the first step is always going to be to declutter and reduce. According to this Cincinnati blog, your motto should be "treasures in and garbage out!"
Take a look through your closet and determine if something has a purpose or sentimental value. If it does not, it's time for it to go. If it does, set it aside and make a plan for organizing it. For example, old family VHS cassettes can be made digital using EverPresent. Your child's artwork can be scanned and transformed into a photo book. 
As soon as you make the decision to dispose of something, put it in a closed box and get it out of your house. 
+Bedroom closet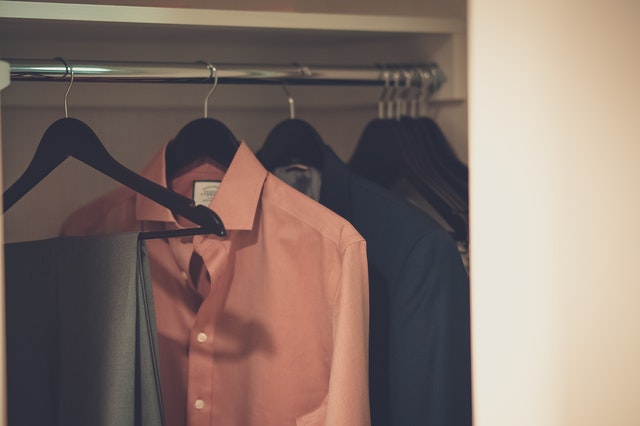 SOURCE: PIXABAY
The best way to organize your bedroom closet is to pull everything out and start over. Hang things on hangers facing the same direction. Categorize them by color, type of clothing, or season. Take the time to ensure everything is hung neatly to make the most of the space.
Rather than leaving the bottom of your closet as a catch-all, add storage cubes and shoe racks. Scarves and hats can be hung on the back of the door or added neatly to a shelf above the clothes. Add baskets and boxes to hold the extras, labeling as needed to keep things in order.
+Coat closet
Coat closets tend to become a catch-all for everything in the house. As coats and outerwear tend to be bulky and harder to keep in line, this space can get messy in a hurry. 
Start by getting things off the floor. If you have shoes to store, add tension rods, shoe racks, or pegs to keep them elevated and organized. Add hooks or pouches to the back of the door for mittens, hats, and scarves. A few well-placed hooks can help keep handbags accessible and ready to go.
+Linen closet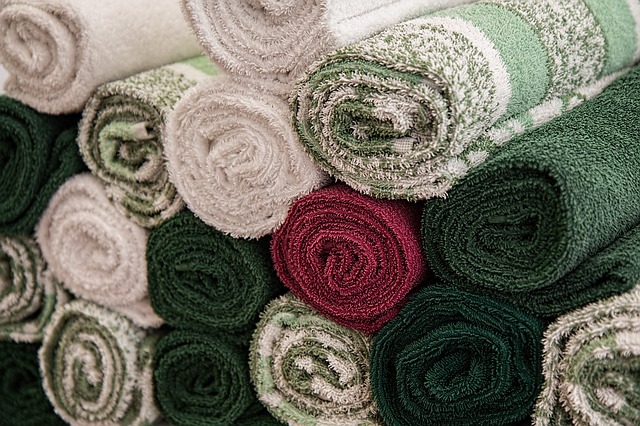 SOURCE: PIXABAY
With a few coordinating baskets and careful planning, you can take your linen closet from chaotic to Hygge. 
After you've purged the non-essentials, start to organize your closet by the linen type. Towels should be together, as should sheet sets. You can keep everything together by folding sheet sets and tucking them into a corresponding pillowcase. Use baskets and wire racks to keep face cloths and hand towels organized, as well as baskets for spare toiletries.
+Storage closet
If your storage closet is a tidal wave of miscellany when you open the door, you're not alone. After you've decluttered and reduced, pull everything from this space so that you can put it back in with a purpose. Add simple plastic storage shelves and tote bins with labels to keep things together. Use hooks, rods, and baskets as needed to keep categorized items collected.
The most important thing to remember when organizing your storage closet is not to buy totes and bins first. Take time to organize everything into categories, then determine how many totes you need. This prevents you from buying extras and helps you keep things consistent. 
By following these closet organization hacks, you'll have less clutter and more comfort in your home.